2 dead after van plows into crowd in Barcelona's Las Ramblas district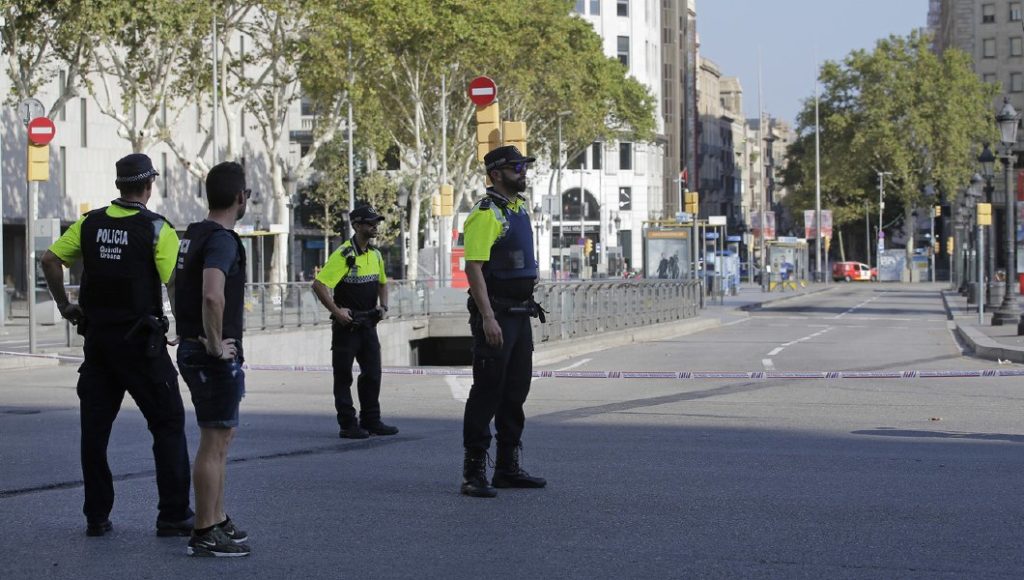 Two people are dead and dozens injured after a person operating a white van drove it onto the sidewalk and plowed down pedestrians in the Las Ramblas historic district of Barcelona, Spain, Thursday evening, according to multiple reports.
Sky News reported the attack is being investigated as an act of terrorism. Reports said two armed men had taken hostages in a restaurant, but it's unclear whether that incident is connected to the van attack.
Graphic videos on Twitter show people lying on the ground along the block near Placa Catalunya where the incident took place.
It's unknown whether the driver is in police custody, on the loose, or has taken hostages.