$25 Million to "Pay the bills"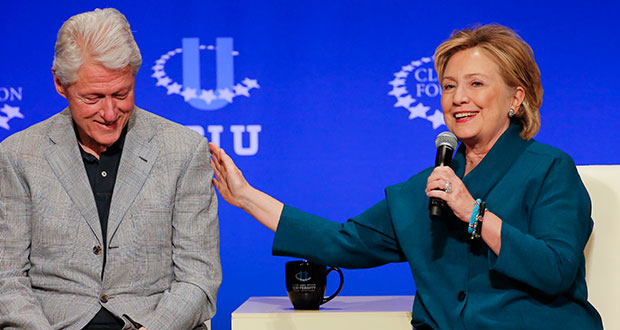 WASHINGTON — Hillary Rodham Clinton and former President Bill Clinton reported Friday they earned more than $25 million combined in speaking fees since January 2014.
Clinton's presidential campaign reported the income in a personal financial disclosure report filed with the Federal Election Commission. The report, required of every candidate for the White House, also shows Hillary Clinton earned more than $5 million from her 2014 memoirs, "Hard Choices."
The details of the report were described by a Clinton campaign official who spoke on condition of anonymity in order to discuss a report not yet publicly available from the FEC. The report was expected to be released publicly later Friday.