2nd Travel Ban Halted by Fed Judge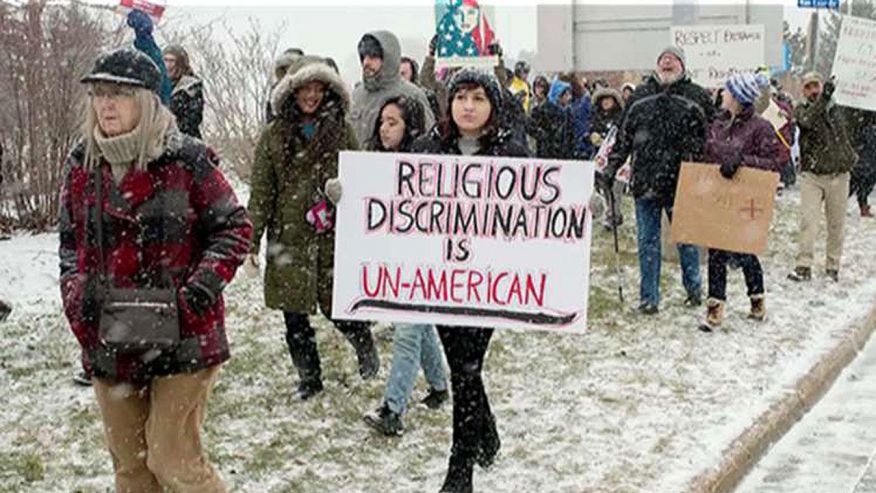 President Trump's revised travel ban was put on hold Wednesday by a federal judge in Hawaii just hours before it was set to take effect after hearing arguments that the executive order discriminates on the basis of nationality.
Trump addressed the judge's move during a rally in Nashville, Tennessee calling it "unprecedented judicial overreach" and vowed to fight.
"We're going to win. We're going to keep our citizens safe," Trump said. "The danger is clear. The law is clear. The need for my executive order is clear."
The ruling by U.S. District Court Judge Derrick Watson prevents the executive order from going into effect, at least for now. Hawaii had requested a temporary restraining order.