650+ Illegals Caught in 1st Major Raids of Trump Era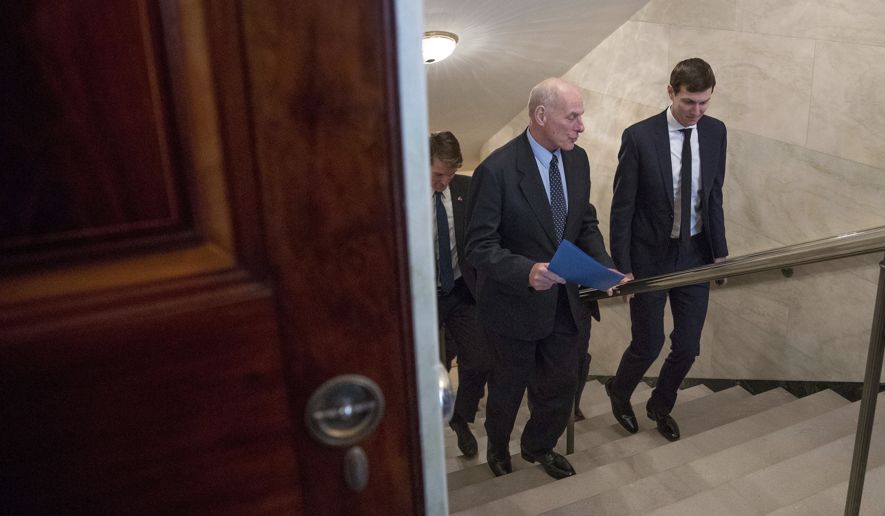 Homeland Security netted more than 680 immigrants last week in the first major series of raids since President Trump took office, sparking a feverish response from advocates who said agents went after rank-and-file migrants whom the Obama administration had considered off limits.
Secretary John F. Kelly insisted that the raids were standard procedure and said they focused on those with criminal records, just like agents did under President Obama. Most of the rest were fugitives who were ignoring deportation orders or had already been deported and managed to sneak back into the U.S. — also priorities under Mr. Obama.
But activists reacted with horror, urging boycotts and rallies and saying a "campaign of terror" has descended on their communities.
They hoped to bloody the administration's nose by trying to force a change in course before Mr. Trump can step up his deportation efforts.
"This is a new day. This is the deportation force that he has been threatening since the campaign," said Marielena Hincapie, executive director of the National Immigration Law Center.