7 biggest revelations from WikiLeaks release of Podesta emails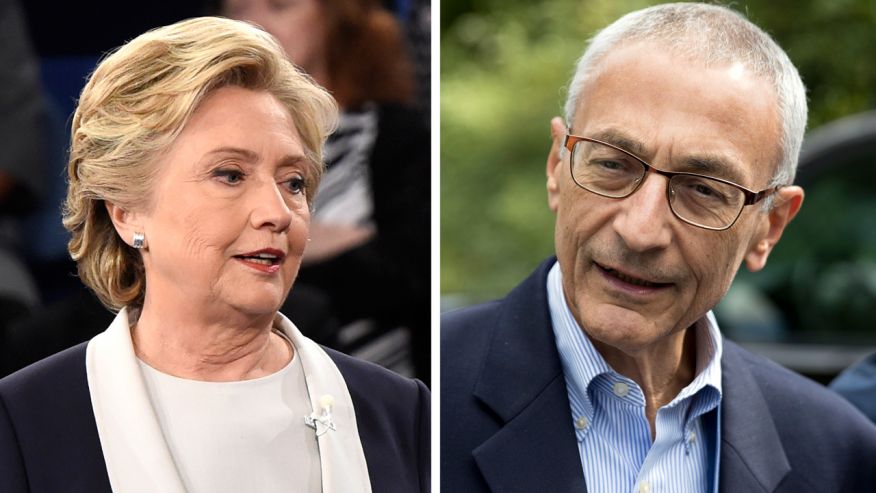 The recent leak of emails allegedly belonging to Hillary Clinton's campaign chairman reveals a confidant's frustration with the former secretary of state's daughter, former President Bill Clinton "losing it" during a tough 2016 primary contest and a general coziness with numerous members of the media.
And much more.
The trove of John Podesta's emails from anti-secrecy group WikiLeaks so far has been published in three massive sections – released on Friday, Monday and Tuesday. Though more than 5,000 alleged Podesta emails already have been made public in the document dump, they're a mere fraction of the 50,000-plus emails WikiLeaks claims to have.
Here are seven of the biggest revelations so far:
'SPOILED BRAT'
Top Bill Clinton lieutenant Doug Band, in an alleged 2011 exchange with Podesta, tore into Chelsea Clinton, who had apparently been raising questions about the company Band co-founded, Teneo.