7,000 IRS documents may detail Obama-era targeting of tea party groups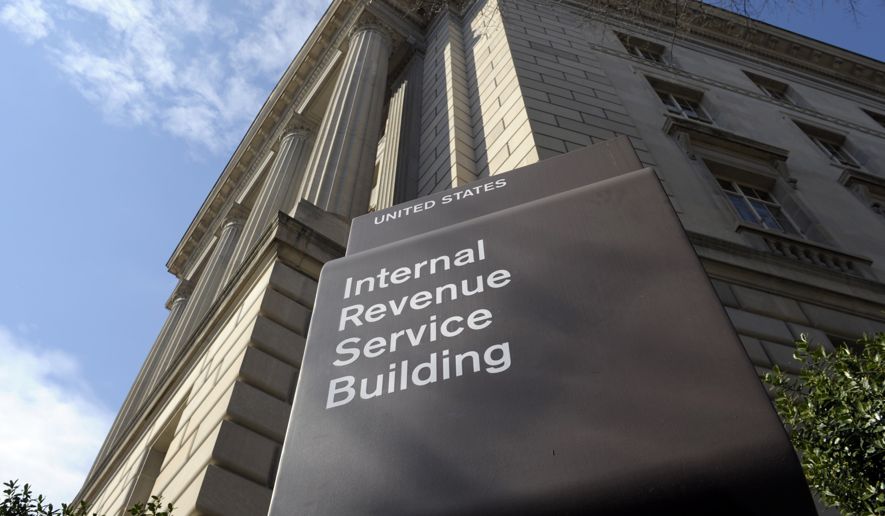 There are 7,000 previously unacknowledged IRS documents that could contain information about the targeting of tea party groups, the agency has admitted in a court filing.
The IRS told of the documents' existence this week in a court filing responding to a Freedom of Information Act request by Judicial Watch.
However, the IRS has not agreed to a schedule for those documents' public release.
"Our attorneys knew that there were more records to be searched but the Obama IRS ignored this issue for years," Judicial Watch President Tom Fitton said in a statement.