9/11 Commission rips Congress on ISIS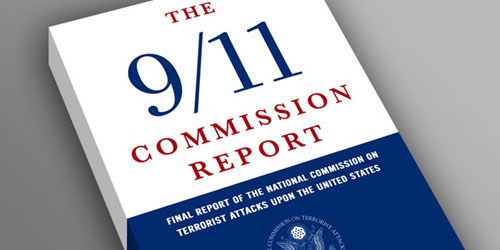 Members of the 9/11 Commission are criticizing Congress for the rise of the Islamic State in Iraq and Syria (ISIS), arguing lawmakers have not taken the threat seriously enough.
In interviews with The Hill, veterans of the blue-ribbon panel rebuked lawmakers for a generally lax approach toward oversight and said Congress fell down on the job by not implementing the recommendations they made 10 years ago.
"Nobody can be very impressed by the congressional record here. You don't go on a five-week vacation if you think the threat to the United States is imminent. Or, at least, I hope you don't," said former Rep. Lee Hamilton (D-Ind.), the vice chairman of the 9/11 Commission.
Hamilton ripped Congress for failing to fulfill President Obama's request for $500 million, made in late June, to train and equip moderate opposition forces in Syria. Obama said the money would help build up a rebel alternative to ISIS while helping to keep the conflict in Syria from spilling over into Iraq.