A Christie victory could transform national Republican Party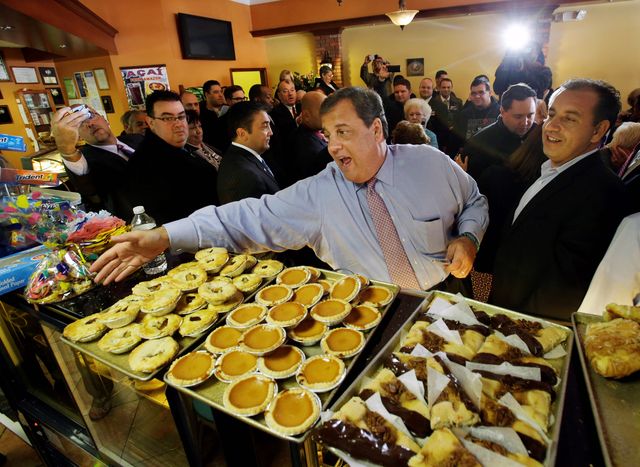 OCEAN CITY, N.J. — Move to the right or try to pull the GOP away from the tea party and toward the center? That is the question Gov. Chris Christie will face if he trounces his way to victory Tuesday in New Jersey's gubernatorial race and turns his attention to the prospect of a 2016 presidential bid.
Some Republicans watching the final stages of the governor's race say a decisive Christie win will send a message to the national party that the GOP can triumph without catering to the far right.
Polls show Mr. Christie, who opposed the partial federal government shutdown last month, is poised for a huge victory over his Democratic opponent, state Sen. Barbara Buono, and big-money Republican donors say the victory will become a rallying point as they battle Sen. Ted Cruz of Texas and his tea party allies for tactical supremacy in Congress and for the upper hand in jockeying for the 2016 presidential nomination.
"His actions have galvanized the mainstream of the Republican Party to wake up and say, 'We need to do something to get this party back,'" said Bobbie Kilberg, a top fundraiser who blamed Mr. Cruz and his allies for tarnishing the GOP image with the 16-day shutdown.
"I think Chris Christie has always been good for mainstream center-right Republicans, and I think this reaffirms that," Ms. Kilberg said. "I think he is one of the rare officeholders in America today who has across-the-board appeal, and if the Republican Party is going to win back the presidency, they have to have broader appeal, not just speak to a narrow base."