A Vast Left Wing Conspiracy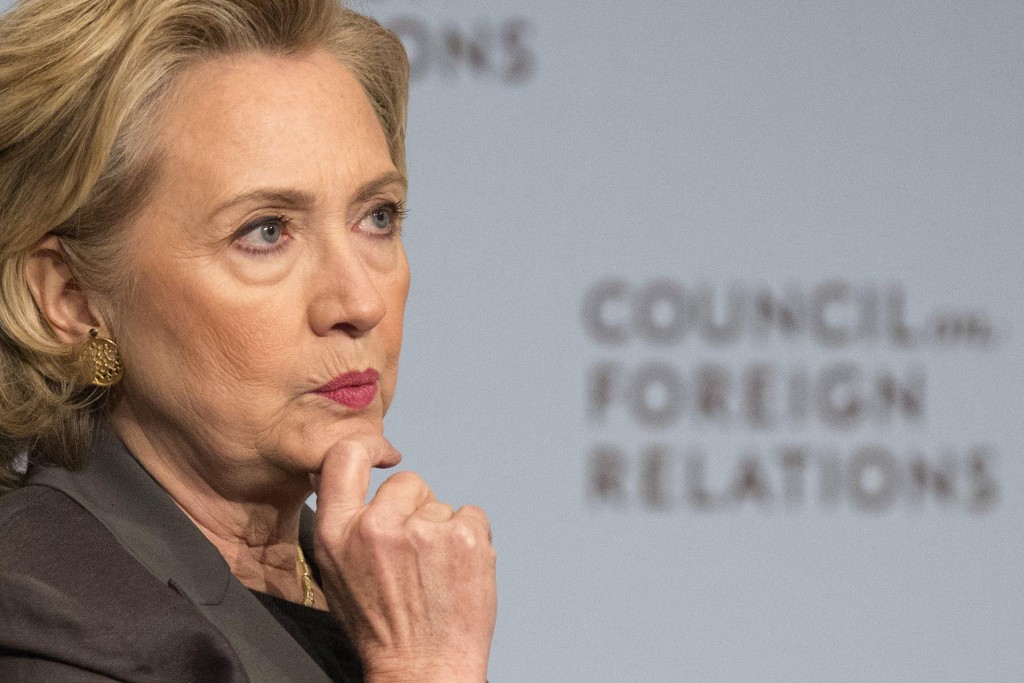 NBC Universal, News Corporation, Turner Broadcasting and Thomson Reuters are among more than a dozen media organizations that have made charitable contributions to the Clinton Foundation in recent years, the foundation's records show.
The donations, which range from the low-thousands to the millions, provide a picture of the media industry's ties to the Clinton Foundation at a time when one of its most notable personalities, George Stephanopoulos, is under scrutiny for his previously undisclosed $75,000 contribution.
The list also includes mass media groups like Comcast, Time Warner and Viacom, as well a few notable individuals, including Carlos Slim, the Mexican telecom magnate and largest shareholder of The New York Times Company, and James Murdoch, the chief operating officer of 21st Century Fox. Both Slim and Murdoch have given between $1 million to $5 million, respectively.
Judy Woodruff, the co-anchor and managing editor of PBS NewsHour, gave $250 to the foundation's "Clinton Haiti Relief Fund" in 2010.