ACLU calls for school police officers to go unarmed because guns send a 'negative message'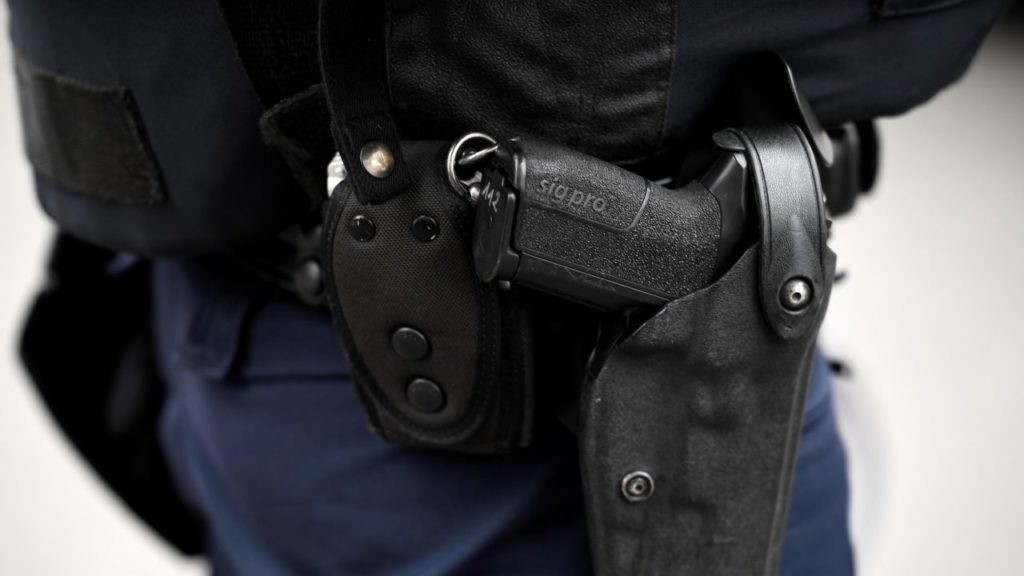 School resource officers should be unarmed because guns in school hallways send a "negative message" to students, according to an op-ed posted to the American Civil Liberties Union's website.
Harold Jordan, a senior policy advocate for the ACLU of Pennsylvania, penned an op-ed for the Pittsburgh Post-Gazette Thursday, which was reposted on the ACLU's main website Friday, that said cops stationed at Pittsburgh city schools should be forced to continue working without sidearms.
"Having officers patrol the hallways with firearms sends a negative message to students," Jordan wrote. "It makes many students feel that they are being treated like suspects."
"Places of learning are not security zones or criminal justice institutions, and they should not be staffed that way," Jordan argued.
Instead, Jordan suggested that the Pittsburgh City School District look for ways to decrease the need for cops in its schools.