Afghanistan speech: Trump rejects 'timetables,' ups pressure on Pakistan, refocuses on 'killing terrorists'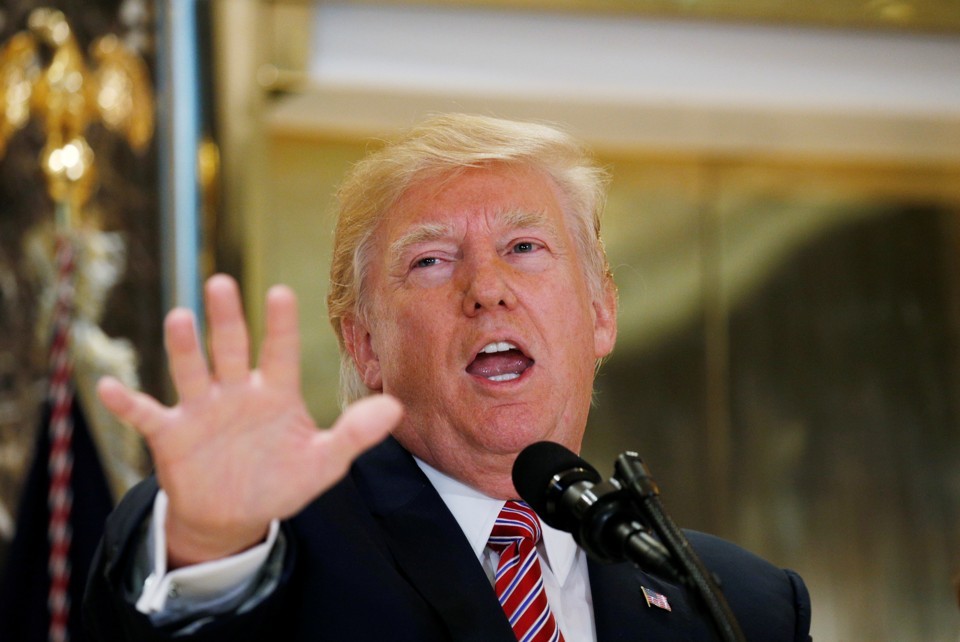 President Trump outlined a comprehensive new strategy Monday night for achieving a "lasting peace" in Afghanistan – rejecting what he called "arbitrary timetables" for the U.S. troop presence, ratcheting up pressure on Pakistan to stop harboring militants and vowing to refocus the mission on "killing terrorists," not nation-building.
"From now on, victory will have a clear definition: attacking our enemies, obliterating ISIS, crushing Al Qaeda, preventing the Taliban from taking over Afghanistan, and stopping mass terror attacks against America," Trump said, in a primetime address to the nation.
The speech made clear he is keeping U.S. troops in the country – he said they will "fight to win" – and scrapping any consideration of a hasty withdrawal.
Speaking to servicemembers at Fort Myer, Va., though, Trump tried to draw a sharp distinction between his approach and that of his predecessors. Pointedly, the president vowed not to openly discuss troop numbers, withdrawal dates, or attack plans.