Alexandria Ocasio-Cortez promotes 'anti-capitalist' streaming service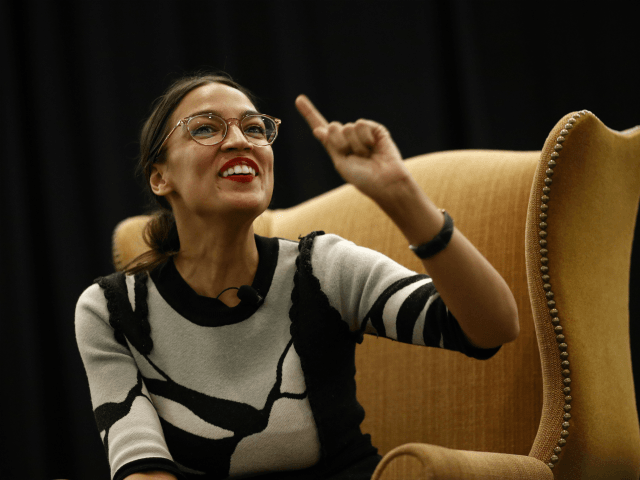 Alexandria Ocasio-Cortez is putting her political brand behind a yet-to-be-launched socialist streaming service.
Rep. Ocasio-Cortez, D-N.Y., late Thursday shared a video put together by Means TV, which describes itself as "an anti-capitalist on-demand digital streaming platform launching in late 2019." The group's website outlines how it plans to grow into being "an anti-capitalist media institution together," featuring "your favorite Leftist influencers, comedians, writers, organizers, and voices."
Ocasio-Cortez plugged the video with her own commentary on the ills of the capitalist system.
"How on earth could young people, whose wages are flat, costs of living skyrocketing, experiencing increased social instability via bigotry, addiction, + violence, expected to live shorter lifespans than previous gens dare question the larger economic forces in their lives?!" she tweeted.