ALL of the net jobs gains in the U.S. since 2000 have gone to immigrants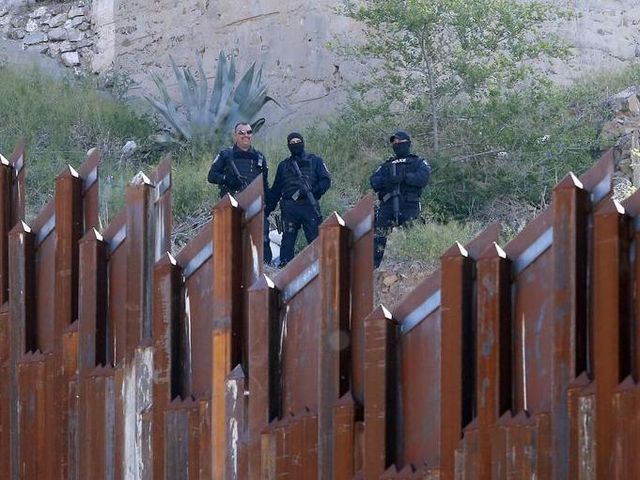 Since 2000, all of the net jobs added by the U.S. economy have gone to immigrants, both legal and illegal, according to a report being released Friday by the Center for Immigration Studies that challenges prevailing wisdom that the country needs an influx of workers.
Nearly 6 million more people are working in the U.S. now than in 2000, but the number of native-born Americans holding jobs has declined slightly, from 114.8 million to 114.7 million, according to census figures crunched by CIS. Instead, all of that job growth — a total of 5.7 million — has gone to immigrants.
Some of the native-born are unemployed, but a huge number have been chased from the workforce altogether, in part because of competition from immigrants, said Steven A. Camarota, research director for CIS and lead author of the report.
"Some may think that immigrants and natives never compete for jobs. But a majority of workers in virtually every occupation are native-born. Immigrants have made gains across the labor market in lower-, middle- and higher-skilled jobs. Thus the idea that there are jobs Americans don't do is simply not supported by the data," Mr. Camarota and co-author Karen Zeigler wrote.