Another 165 Pages of Clinton Email Surface, Including 34 Messages She Never Handed Over to State Dept.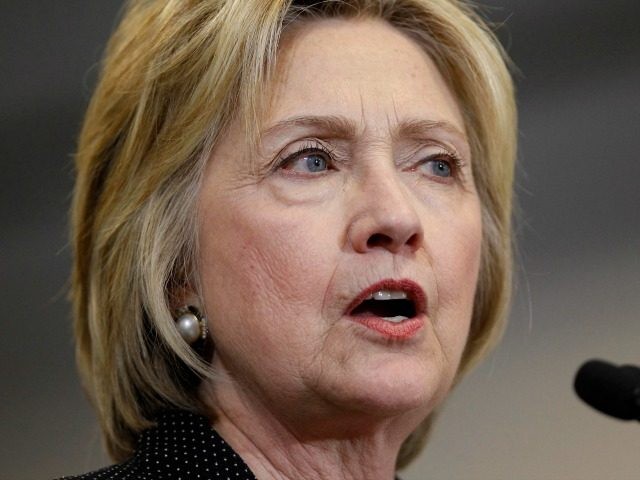 The Associated Press reports that at least 34 more Hillary Clinton "missing" emails have been found by watchdog group Judicial Watch. The news comes just a week after the existence of emails Clinton never turned over to the State Department was confirmed.
The emails were obtained from Clinton aide Huma Abedin, who also had an account on the Secretary of State's secret home-brew email server. Judicial Watch forced the State Department to release the 165 pages of newly uncovered email with a court order.
As the Associated Press reports, one of the emails was a March 2009 message in which Clinton asked Abedin and another aide about the state of her record keeping.
"I have just realized I have no idea how my papers are treated at State. Who manages both my personal and official files? … I think we need to get on this asap to be sure we know and design the system we want," the Secretary of State wrote.