Anti-Trump delegates plot convention havoc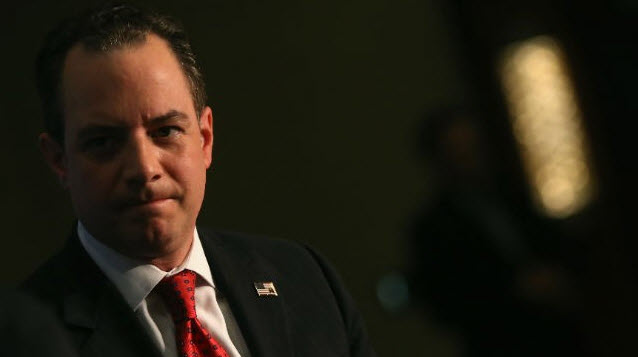 Anti-Donald Trump delegates are hoping to stir up trouble for the RNC and wreak havoc on the Republican National Convention next week, The Washington Post reports.
A group of delegates opposed to their party's presumptive nominee is plotting a variety of ways to upend the convention as the nation's focus turns to Cleveland on Monday.
One Louisiana delegate told the Post that some are preparing to bog down the convention with procedural maneuvers.
Others hope to force a roll call vote, a move that would drag out proceedings and give a spotlight to any delegates hoping to embarrass Trump by voting against him while the cameras are rolling.
Several "minority reports," which detail proposals that were rejected by committees, are reportedly in the works.