Appeals court schedules arguments on Trump travel ban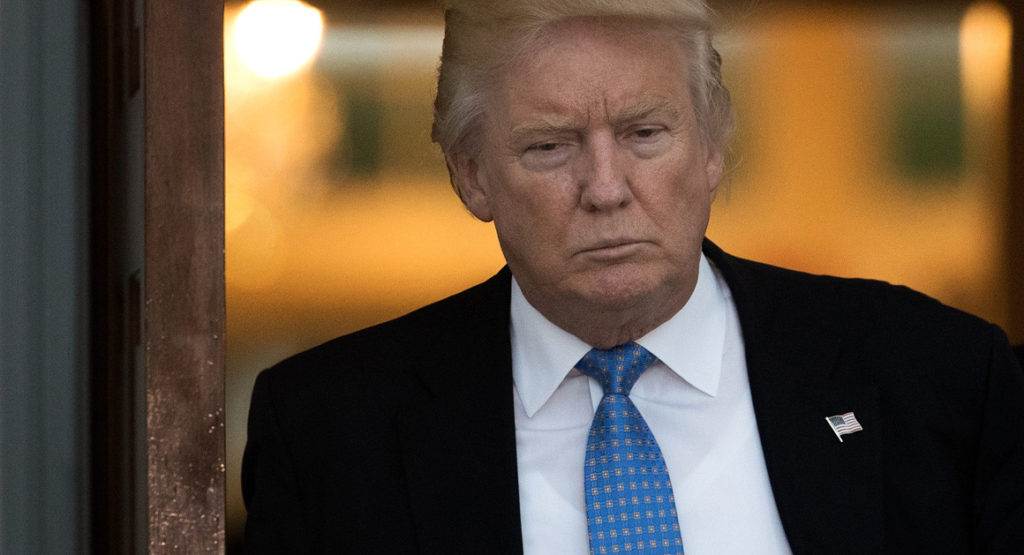 A federal appeals court will hear oral arguments Tuesday on the Justice Department's request to overturn a broad block on President Donald Trump's travel ban executive order.
The San Francisco-based 9th Circuit Court of Appeals announced that a three-judge panel will hold an hour-long telephone argument session starting at 6 p.m. ET (3 p.m. PT.) Tuesday.
The arguments were scheduled just as the Trump administration filed a new brief arguing that national security concerns make it improper for the courts to intrude on executive branch decisions about which foreigners should be denied entry to the U.S.
The new filing warns the courts against taking "the extraordinary step of second-guessing a formal national-security judgment made by the President himself pursuant to broad grants of statutory authority," the new government filing said.
"The potential national-security risks and harms resulting from the compelled application of procedures that the President has determined must be reexamined, for the purpose of ensuring an adequate measure of protection for the Nation, cannot be undone. Nor can the effect on our constitutional separation of powers," the Justice Deparment argued.