Are you a Standard Redneck?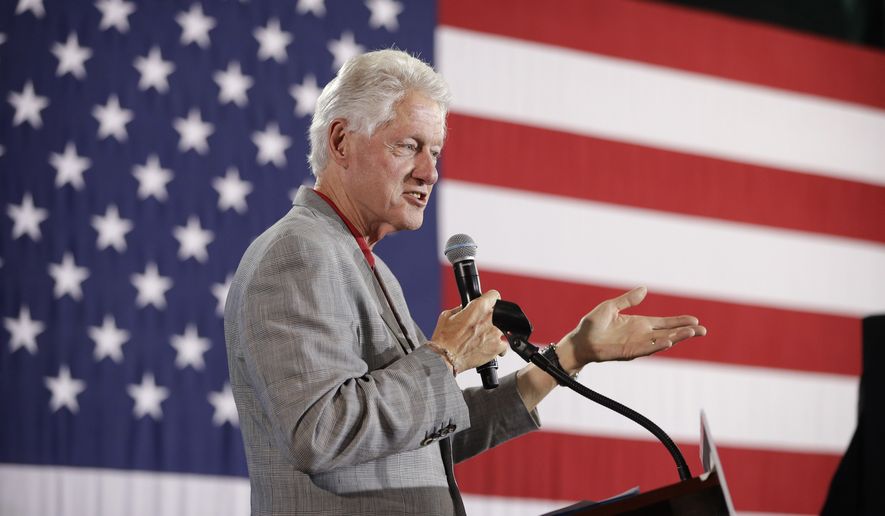 Former President Bill Clinton stereotyped Donald Trump's supporters as "rednecks" Tuesday during a campaign stop in Florida.
"The other guy's base is what I grew up in," Mr. Clinton said at a Fort Myers rally supporting his wife's presidential campaign, The Washington Examiner reported.
"You know, I'm basically your standard redneck," he said to roaring laughter. "I was the first person who ever went to college in my family."
The former president, 70, grew up in Arkansas where he served as attorney general of the state and then governor.
Mr. Clinton recalled a moment during the Democratic primaries when his wife, Democratic presidential nominee Hillary Clinton, asked him to campaign for her in West Virginia, even though they knew she would lose.