Arrivederci Terrorista: Berlin Islamist Suspect Killed in Milan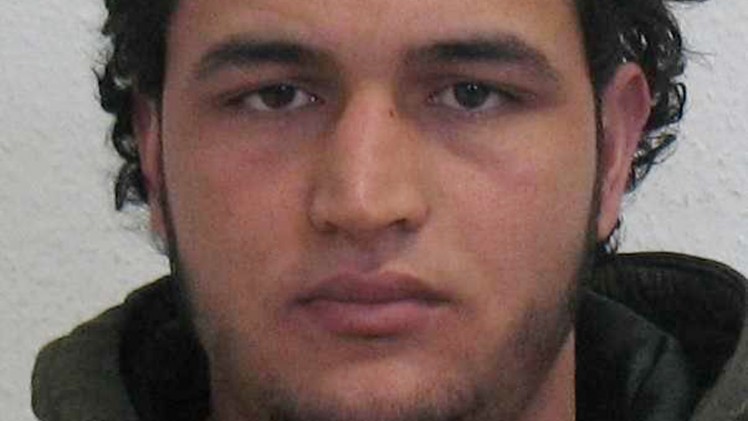 The terrorist behind Monday's deadly attack on a Berlin Christmas market swore allegiance to ISIS before dying in a wee-hours shootout with police in Milan Friday, some some 675 miles from the scene of Monday's carnage.
Anis Amri, the 24-year-old Tunisian whose monstrous attack sparked a 72-hour manhunt and raised questions about Germany's inability to come to grips with radicals among its burgeoning refugee population, was killed in the Sesto San Giovanni district of the northern Italian city, police said.
Before his death, Amri pledged his allegiance to ISIS leader Abu Bakr al-Baghdadi and called for jihadists to take revenge on "crusaders" bombing Muslims, a video posted on Islamic State's Amaq news agency showed. It was not clear if the video was made before or after the Berlin attack.
"My message to crusaders bombing Muslims everyday… Their blood will not go in vain," he said. "We are a nation behind them and will take revenge for them," he said.
"I call on my Muslim brothers everywhere… Those in Europe, kill the crusader pigs, each person to their own ability."