At CPAC, Walker urges Republican leaders to 'go big, go bold'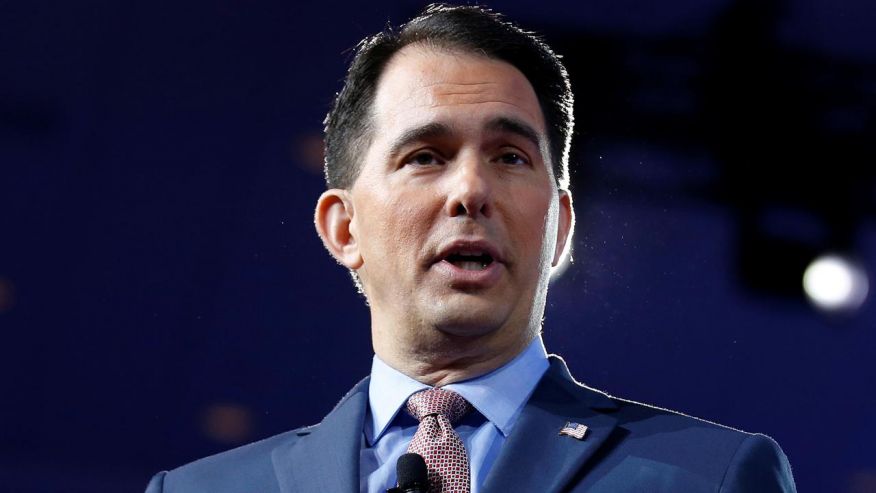 Conservatives' signature Washington gathering moved into full swing Thursday with calls from an influential GOP governor for the party to "go big, go bold," now that Republicans have control of Congress and the White House for the first time in a decade.
With that control comes pressure to deliver on long-sought policy priorities, and the four-day Conservative Political Action Conference marks one of activists' first big post-election brainstorming sessions on how to achieve those goals.
Wisconsin Gov. Scott Walker, a conservative icon dating back to his high-profile fights with labor unions, rallied the crowd at the convention center just outside D.C. Thursday as he urged attendees not to "get caught up in Washington."
As for the agenda ahead, he urged President Trump and conservatives to "go bold."
"Do what you said you were going to do," said Walker, a former presidential candidate.