Bergdahl release raises questions over security, congressional authority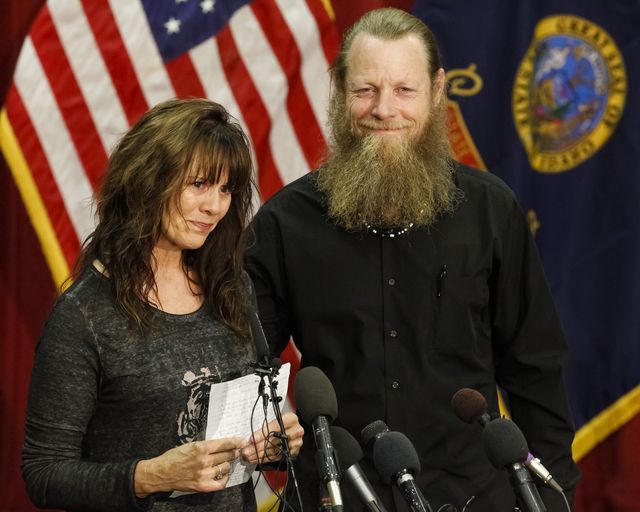 As America's only prisoner of war in Afghanistan was transferred back to U.S. custody, Republicans challenged the Obama administration's insistence it did not negotiate with terrorists in securing the soldier's release and say the move was illegal and could embolden terrorists around the globe.
As his parents and residents of his Idaho hometown celebrated the negotiated release of Sgt. Bowe Berdahl over the weekend, the circumstances surrounding the release — and the sudden freeing of five Taliban figures held at the Guantanamo detainee prison — were producing a full-scale controversy in Washington.
Secretary of Defense Chuck Hagel insisted the U.S. did not negotiate with terrorists in the process of exchanging the transfer of the five terrorism suspects for the release of Sgt. Bergdahl, now 28, who had been in Taliban hands since June 2009.
"We didn't negotiate with terrorists," Mr. Hagel said on NBC's "Meet the Press." "And I said and explained before, Sgt. Bergdahl is a prisoner of war. That's a normal process in getting your prisoners back."