Bernie Sanders To Debate Graham-Cassidy Over Healthcare…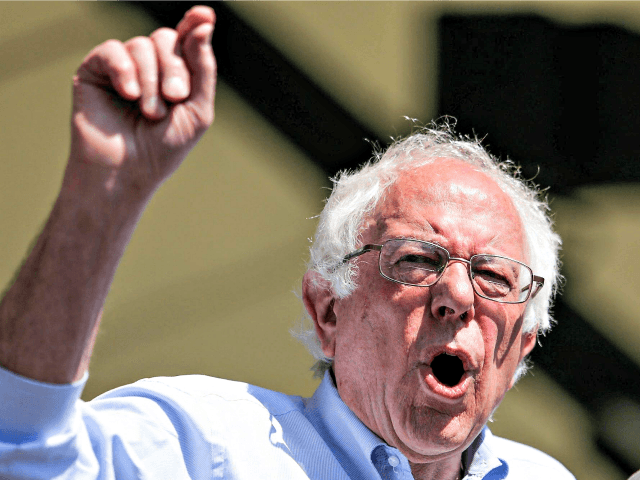 CNN will host a town hall with Republican Sens. Lindsey Graham and Bill Cassidy, who will be debating health care with Sens. Bernie Sanders and Amy Klobuchar on Monday, September 25 at 9 p.m. ET.
CNN anchor Jake Tapper and chief political correspondent Dana Bash will moderate the 90-minute live event from Washington.
Graham and Cassidy are the namesake sponsors of a last-ditch effort to repeal and replace the Affordable Care Act ahead of an end-of-the-month deadline, while Sanders introduced a new "Medicare for all" health care bill with a third of the Senate Democratic caucus by his side.
According to the chamber's parliamentarian, senators only have until the end of the month to pass a bill with just 51 votes under the procedure known as reconciliation, and the Senate's latest push isn't all that different than the one that ultimately resulted in a health care bill being passed in the House.