Bid for 'convention' to amend Constitution builds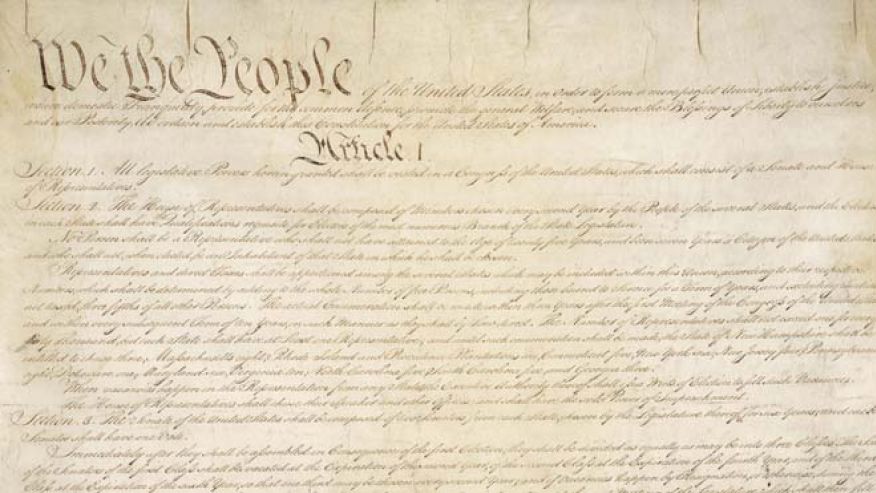 WASHINGTON – Momentum is building behind what would be an unprecedented effort to amend the U.S. Constitution, through a little-known provision that gives states rather than Congress the power to initiate changes.
At issue is what's known as a "constitutional convention," a scenario tucked into Article V of the U.S. Constitution. At its core, Article V provides two ways for amendments to be proposed. The first – which has been used for all 27 amendment to date – requires two-thirds of both the House and Senate to approve a resolution, before sending it to the states for ratification. The Founding Fathers, though, devised an alternative way which says if two-thirds of state legislatures demand a meeting, Congress "shall call a convention for proposing amendments."
The idea has gained popularity among constitutional scholars in recent years — but got a big boost last week when Michigan lawmakers endorsed it.
Michigan matters, because by some counts it was the 34th state to do so. That makes two-thirds.