Biden blooper bonanza forces campaign to combat fallout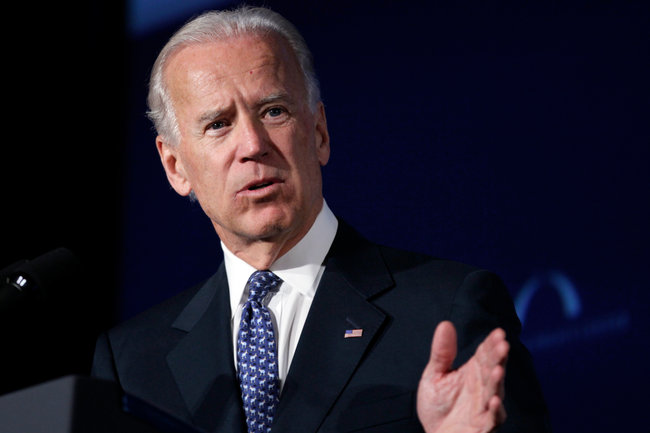 DES MOINES, Iowa — Joe Biden's campaign is working relentlessly to minimize his habitual verbal lapses, accusing the media of unfairly scrutinizing the Democratic front-runner while dismissing critics' suggestions that he is unfit for the presidency.
As eyebrow-raising misstatements flow from the former vice president, his campaign is challenging the media's credibility and painting rivals as equally prone to verbal blunders.
Asked for comment, a Biden spokesman referred the Washington Examiner to an interview Deputy Campaign Manager Kate Bedingfield gave to MSNBC.
"I think the press has to be more careful about applying an unfair standard to Joe Biden than they're applying to other candidates," she said. "He's always speaking from his heart. And sure, that means sometimes he's going to misstate a couple of things. But frankly, so does every other candidate."
Biden, 76, has committed a string of mistakes in interviews, speeches, and town hall meetings since launching his third bid for the presidency four months ago.