Biden Weighs His Future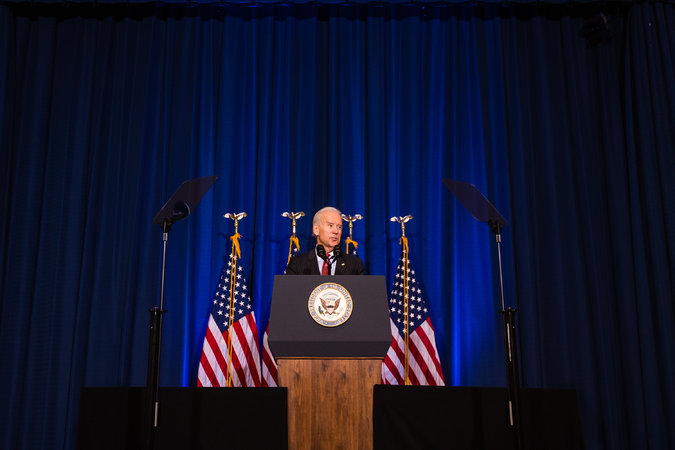 WASHINGTON — Hosting a rockfish and crab lunch for a visiting Vietnamese leader, Vice President Joseph R. Biden Jr. seemed subdued as he talked of a painful history and a promising future between the United States and Vietnam. He ad-libbed some remarks, made a few mild jokes and stared straight ahead when his guest spoke.
Six weeks after the death of his elder son, Mr. Biden has thrown himself back into his work, meeting with foreign leaders, giving speeches and even cheering on the women's national soccer team in its victory over Japan in the World Cup. Unsurprisingly, in the shadow of tragedy, he is not his typically ebullient self. But by all accounts he is feeling his way forward and trying to figure out what comes next.
President Obama offering his condolences to Vice President Joseph R. Biden Jr. during a funeral service Saturday for Beau Biden.Obama Delivers Eulogy for Beau BidenJUNE 6, 2015
Beau Biden, son of Vice President Joseph R. Biden Jr., in 2012.Beau Biden, Vice President Joe Biden's Son, Dies at 46MAY 30, 2015
Even without the heartbreak of loss, this was bound to be a crossroads moment for a vice president who has spent four decades in Washington only to find an uncertain path ahead. He has not ruled out running for president again, and some friends are nudging him to, even if the political math does not seem to favor it. But he has good days and bad days, his mind never far from his late son, Beau Biden, and his staff is not planning further than two weeks ahead.