Bilderberg: World's most powerful flock to annual secret meeting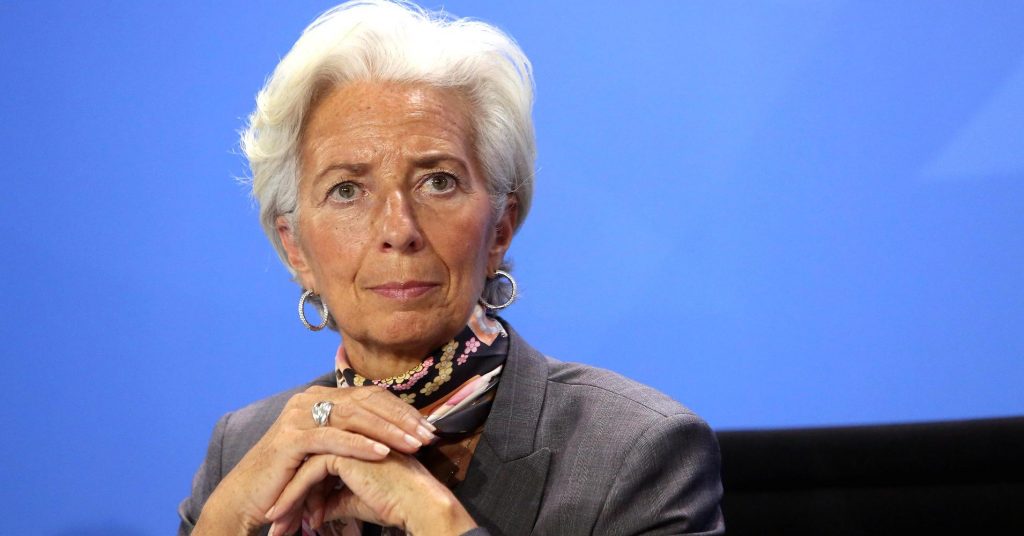 It's that time of the year again when some of the world's most powerful people lock themselves behind closed doors for three days of high-profile discussions.
Known as the world's most secretive meeting, the Bilderberg Meetings, held annually since 1954, will take place from June 9 – 12 in Dresden, Germany.
It has always attracted curiosity, as no one knows quite what is discussed – although topics released ahead of this year's meeting include the vague "Current events" (Brexit, Trump, migrants?). Other topics of discussion include Europe, Russia, cyber-security, geo-politics of energy and commodity prices (Saudi Arabia?) and 'Precariat and the middle class.'
Discussions are held under the strict Chatham House Rule – meaning that participants are free to use the information received, but neither the identity nor the affiliation of the speaker(s), nor that of any other participant, may be revealed.