Bipartisan group of U.S. politicians join Iranian dissidents in rally against Tehran's theocracy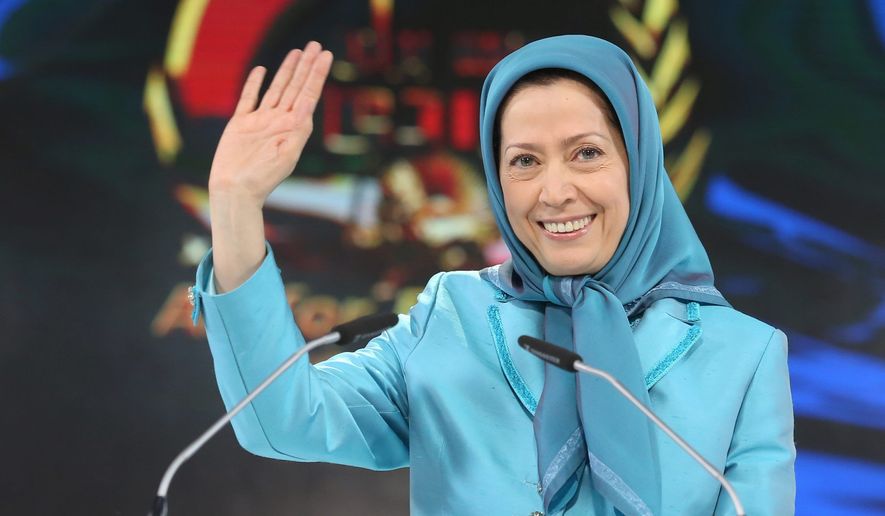 LE BOURGET, France — Tens of thousands of supporters of a dissident Iranian opposition group filled a vast convention hall here over the weekend to call for the downfall of Iran's theocratic government.
The massive and boisterous event, which occurs annually in this town just north of Paris, was led by the controversial National Council of Resistance of Iran, a France-based umbrella group for Iranian exiles that brought dozens of former U.S., European and Middle Eastern officials together to speak out on its behalf.
A bipartisan clutch of Americans, including former House Speaker Newt Gingrich, former Vermont Gov. Howard Dean, former FBI Director Louis Freeh and a host of others was on hand.
But perhaps the most eye-opening speech came from a key figure of the Saudi royal family, whose posture toward Iran's leadership has grown increasingly tense during the year since world powers put in place a major nuclear accord with the Islamic republic.
Prince Turki bin Faisal Al-Saud, the former longtime Saudi intelligence chief, drew loud cheers and applause from the Iranian dissident crowd when he exclaimed that he too wants the government in Tehran to be overthrown and that their "fight against the regime will reach its goal sooner or later."