Birds of a Feather: 'Clock Boy's' Sister Was Suspended For Bomb Threat 3 Years Ago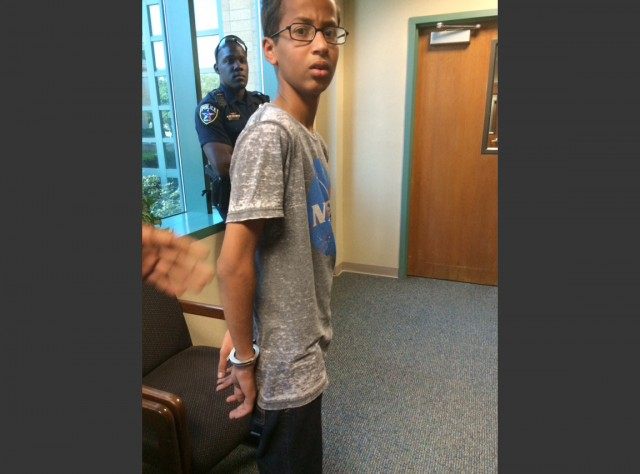 The sister of the boy who brought a suspected hoax-bomb to his Texas high school said she was suspended from a school in a prior bomb scare. Her suspension occurred in 2009 while she was attending middle school in the same district.
Lesley Weaver, a spokeswoman for the district, said school officials can't release any information about the 18-year-old sister's episode because the Sudanese parents won't sign the Family Educational Rights and Privacy Act, The school has already sent the form to the immigrant Sudanese parents, but they won't sign it, she said.
The sister is named Eyman Mohamed.