Blackburn to Obama: Stop funding green firms that benefit Chinese investors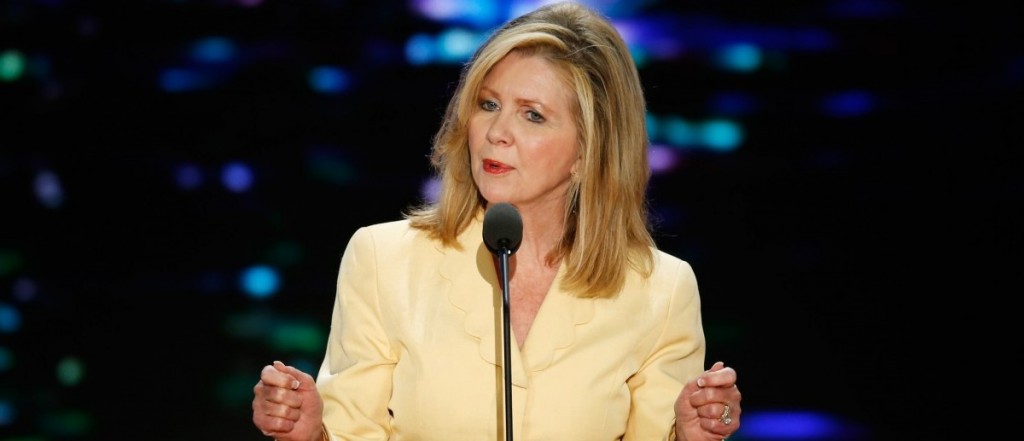 The Chinese auto conglomerate Wanxiang Group has bought electric automaker Fisker Automotive, marking the second time they snatched up a failed green firm that received taxpayer dollars.
The bankrupt Fisker was sold to Wanxiang last week for $149.2 million and the sale was approved by the bankruptcy court on Tuesday. Last year, the Energy Department's $192 million loan of Fisker was sold of to Wanxiang for $25 million — netting taxpayers a $139 million loss.
This is the second time a green energy company that got a loan guarantee from the Obama administration was sold off to Chinese investors, garnering criticism from conservatives that hundreds of millions of taxpayer dollars have been wasted for the benefit of foreign businessmen.