Blowing smoke: More Clinton dirty money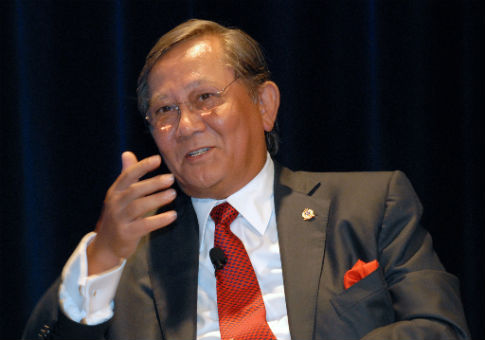 An Indonesian tobacco magnate secured U.S. government assistance for his foundation after donating to Hillary Clinton's and hiring lobbyists, themselves Clinton Foundation donors, who worked for Hillary Clinton's 2008 presidential campaign.
The Putera Sampoerna Foundation, founded by the Indonesian tobacco heir Putera Sampoerna, got the U.S. government to underwrite millions in loans offered by the foundation and secured high-profile support for its activities from Sec. Clinton and other senior federal officials.
Sampoerna's financial ties to the Bill, Hillary, and Chelsea Clinton Foundation and some of its major supporters could raise additional questions about its donors' favorable treatment by the State Department while Clinton helmed the agency.
The PSF is one of those donors: it has contributed between $1,000 and $5,000 in 2008. A Clinton Foundation spokesman said that the donation was a membership fee for the Clinton Global Initiative's 2008 meeting in Hong Kong.
According to PSF's website, Bill Clinton personally invited them to represent Indonesia at the meeting.