Bobby Jindal's PAC boosted candidates in early presidential states in 2014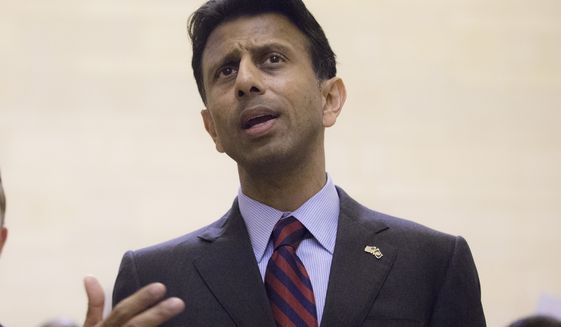 Stand up to Washington PAC, the political action committee of Louisiana Gov. Bobby Jindal, has funneled many of its donations to 2014 congressional campaigns to candidates running in early presidential states.
The Times-Picayune reported that the PAC made $35,000 in contributions for the 2014 congressional campaigns, which included donations to six candidates in Iowa and two donations — $2,600 and $2,400 — to the campaign of GOP Sen.-elect Joni Ernst.