Bomber's Father Alerted Police in 2014 That His Son Is A Terrorist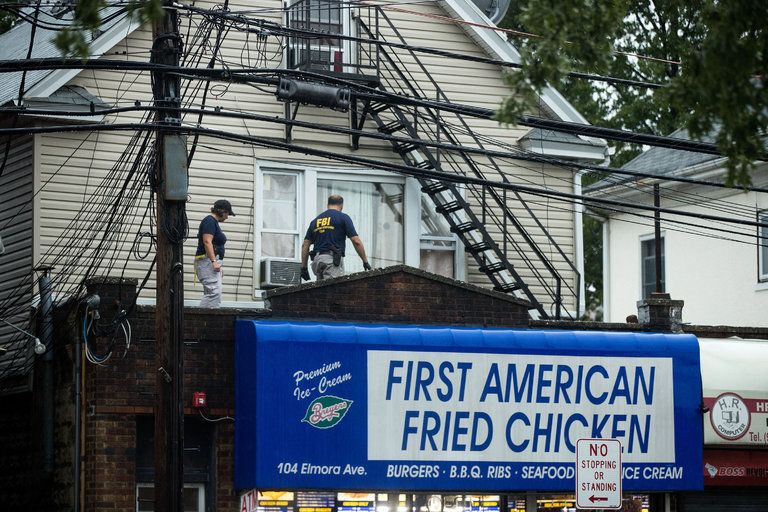 Two years before the bombings that Ahmad Khan Rahami is suspected of carrying out in New York and New Jersey, his father told the police that his son was a terrorist, prompting a review by federal agents, according to two law enforcement officials.
The father, Mohammad Rahami, in a brief interview on Tuesday, said that at the time he told agents from the Federal Bureau of Investigation about his concern, his son had just had a fight with another of his sons and stabbed the man, leading to a criminal investigation.
"Two years ago I go to the F.B.I. because my son was doing really bad, O.K.?" he said. "But they check almost two months, they say, 'He's O.K., he's clean, he's not a terrorist.' I say O.K."
He added: "Now they say he is a terrorist. I say O.K."
It is not clear if officers ever interviewed Ahmad Rahami, but as investigators turn their focus to what might have motivated, inspired or led him to plant bombs in Chelsea in Manhattan and on the Jersey Shore, new clues are emerging indicating that he may have been increasingly receptive to extremist ideology.