Border Patrol union urges Trump to cut Obama's red tape holding back agents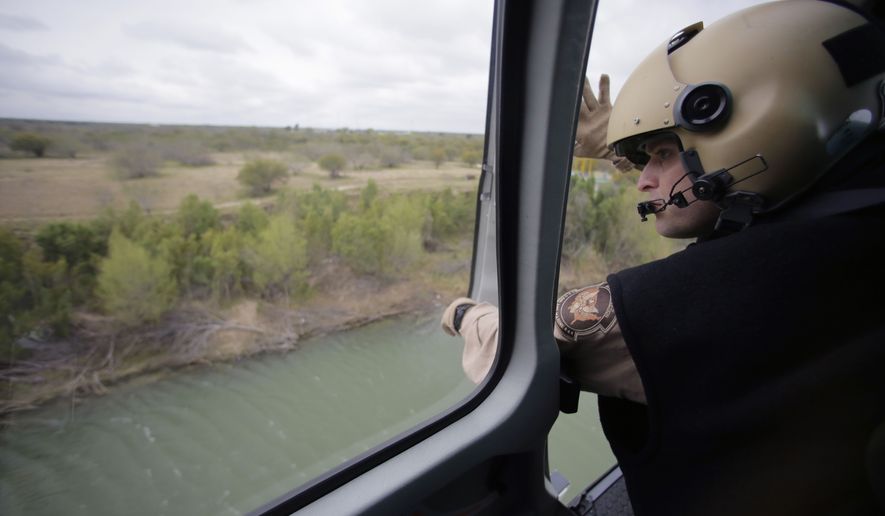 The Homeland Security Department has been reluctant to send helicopters on nighttime missions to aid the Border Patrol, leaving agents to face drug smugglers and illegal immigrants without critical air cover, the chief of the agents' labor union told Congress late last month.
Brandon Judd, an agent who is also president of the National Border Patrol Council, said that unless President Trump can solve that kind of bureaucratic bungling — and is willing to oust the Obama administration figures who botched the policies — he will struggle to secure the border.
The helicopters are one example of that, Mr. Judd said.
Mr. Judd said that when the Border Patrol controlled its own helicopters, it got the air support it needed. But after the Homeland Security Department was created more than a decade ago, the helicopters were turned over to the Office of Air and Marine, which has been reluctant to fly the nighttime hours the agents need.