Border Patrol's website offers advice on eluding … Border Patrol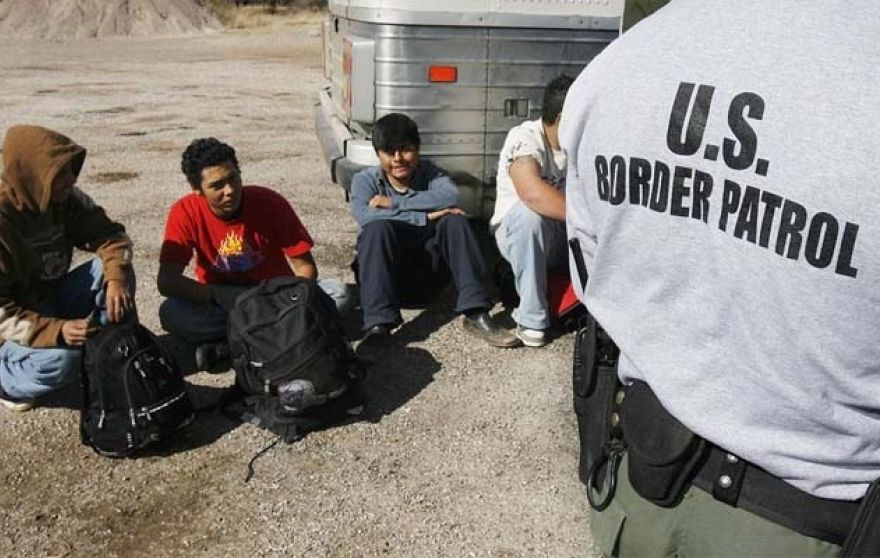 Immigrants who want to enter the U.S. illegally can learn how and where to avoid the Border Patrol from an advisory on the agency's own website, which critics say is evidence of the Obama administration's "schizophrenic" approach to enforcement.
Safety and sanctuary can generally be found at schools, churches, hospitals and protests, where Customs and Border Protection agents are barred under a "sensitive locations policy" from carrying out their duty of enforcing border security. In fact, the agency's website states that actions at such locations can only be undertaken in an emergency or with a supervisor's approval.
"The policies are meant to ensure that ICE and CBP officers and agents exercise sound judgment when enforcing federal law at or focused on sensitive locations, to enhance the public understanding and trust, and to ensure that people seeking to participate in activities or utilize services provided at any sensitive location are free to do so, without fear or hesitation," the government website states in both English and Spanish.
While the explanation is apparently meant to show the deference Customs and Border Protection agents show to sensitive societal institutions, critics, including the Media Research Center, say it also tells illegal border crossers where to go if they are being pursued. Agents are barred from interviewing, searching or arresting suspected illegal immigrants in such locations.
"So, almost any illegal alien can escape arrest by either walking with a second person (a march), attending some type of class, or finding a nearby church, medical facility or school bus stop," the Center wrote in a post bringing the advisory to light.