BREAKING: Ann Coulter cancels Berkeley speech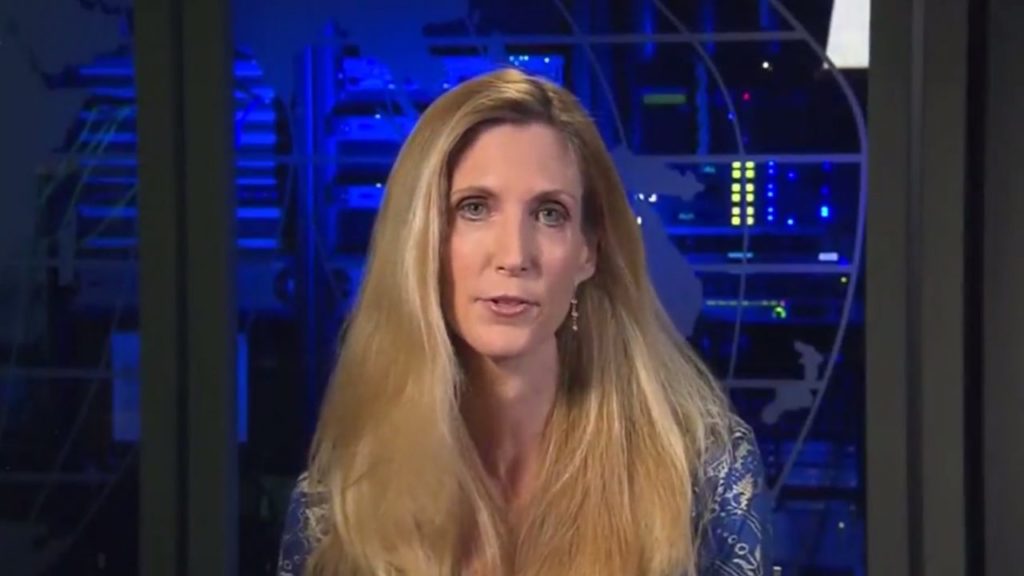 Outspoken conservative commentator Ann Coulter said Wednesday she canceled her planned appearance Thursday at the University of California, Berkeley, according to Reuters.
"It's a sad day for free speech," Coulter said, according to the New York Times.
Coulter had been insisting she would give her lecture Thursday as originally planned, despite the school canceling her appearance last week and then rescheduling it for a date in May when there are no classes.
Conservative student group Young America's Foundation announced Tuesday it's no longer sponsoring Coulter's speech, as Berkeley never provided security assurances for it — not to mention a space for it to take place. The YAF statement added that Coulter "may still choose to speak in some form on campus, but Young America's Foundation will not jeopardize the safety of its staff or students."
Coulter also noted lack of any support for her speech.