BREAKING: Bombing Suspect Captured in NJ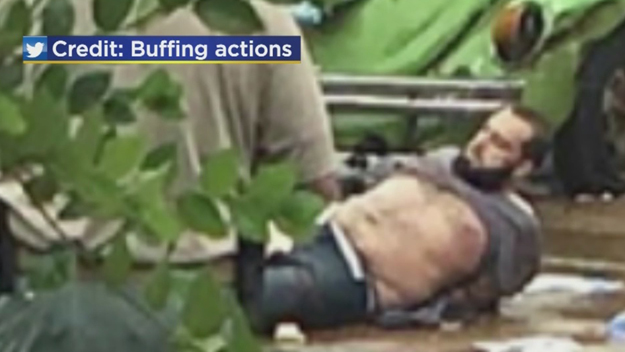 NEW YORK — A man being sought in connection with an explosion in Seaside Park, New Jersey and another blast in Chelsea is believed to have been taken into custody following a shootout, Linden police said.
Authorities Monday had been looking for Ahmad Khan Rahami, a 28-year-old naturalized U.S. citizen from Afghanistan who was wanted in both incidents Saturday.
Linden police said they found Rahami after officers responded to a call of a man sleeping in a hallway of a local business.
When an officer approached the man, the man raised his head and that's when the officer recognized him as Rahami, Capt. James Sarnicki with Linden police told CBS2.
"The suspect pulled out a gun and fired at the officer and striking him in the abdomen," Sarnicki said. "The gentlemen got up and started walking down the street in a westerly direction. I'm told that he was randomly discharging his handgun and one of the officers was able to get close enough to him and return fire."