BREAKING: Judge returns custody of Justina Pelletier to parents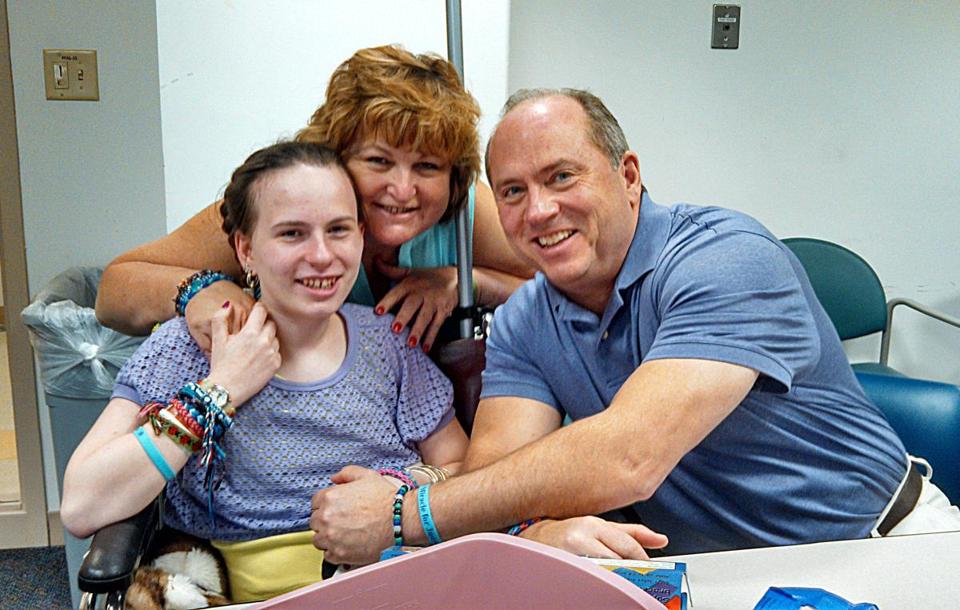 A Massachusetts juvenile court judge has returned custody of Connecticut teenager Justina Pelletier to her parents, effective Wednesday, according to the judge's ruling obtained by the Globe.
"I find that the parties have shown by credible evidence that circumstances have changed since the adjudication on Dec. 20, 2013, that Justina is a child in need of care and protection pursuant to G.L. c. 199, 24-26.," Judge Joseph Johnston wrote in the ruling. "Effective Wednesday, June 18, 2014, this care and protection petition is dismissed and custody of Justina is returned to her parents, Lou and Linda Pelletier."
"It's a wonderful feeling to see that this little girl will be able to go home," said Philip Moran, the lawyer for the girls' parents, Linda and Lou Pelletier of West Hartford, Conn.