BREAKING: Mitt Romney not running for president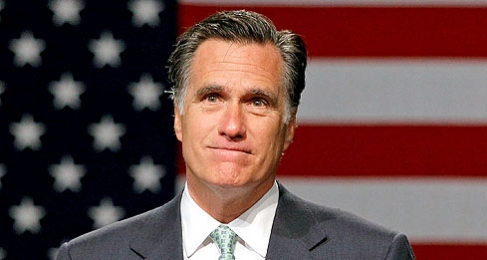 Mitt Romney will not run a third time for president, he will announce Friday on a conference call with donors, sources familiar with his plans told POLITICO.
"After putting considerable thought into making another run for president, I've decided it is best to give other leaders in the Party the opportunity to become our next nominee," Romney will say on the call.
Former GOP presidential candidate Mitt Romney ponders a point as he addresses the student body and guests at Mississippi State University in Starkville, Miss., Wednesday, Jan. 28, 2015. Romney joked about his time as a candidate and addressed a number of world issues including terrorism, world economy and domestically 'the need for strong American leadership,' and job creation for Americans.
Conservative radio host Hugh Hewitt has posted the text of Romney's remarks on the conference call.