Breaking News: Emails: Brazile leaked debate question to Clinton camp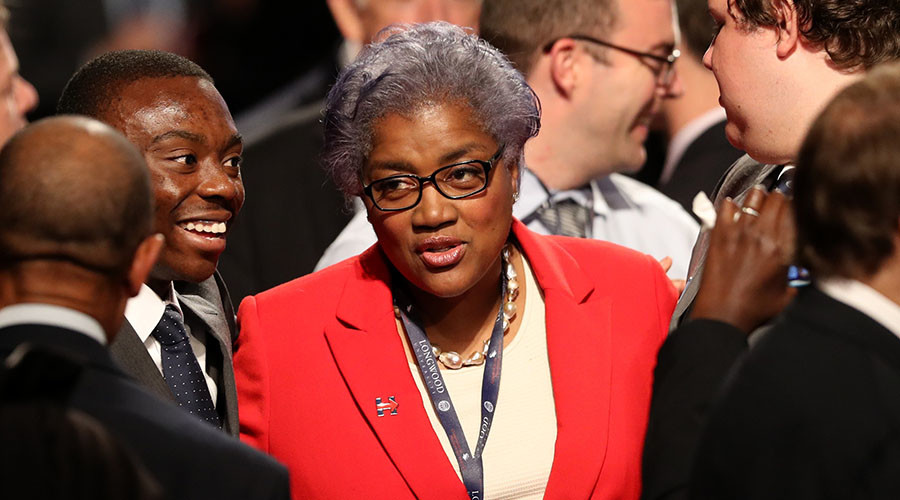 Donna Brazile, the then-CNN contributor who is now the interim chairwoman of the Democratic National Committee (DNC), apparently warned Hillary Clinton staffers about the details of another debate question during the Democratic primaries, according to a hacked email published Monday by WikiLeaks.
In an email dated March 5, 2016 — the day before a CNN debate in Flint, Mich. — Brazile sent Clinton campaign chairman John Podesta and communications director Jennifer Palmieri an email with the subject line, "One of the questions directed to HRC tomorrow is from a woman with a rash."
"Her family has lead poison and she will ask what, if anything, will Hillary do as president to help the ppl of Flint," she wrote.
Brazile was also DNC vice chairwoman at the time.
The email was stolen in the hack of Podesta's personal email account. The emails, which have been made public in batches by WikiLeaks, have been largely unconfirmed and are believed to have been stolen by Russian intelligence.
No one question precisely correlates with Brazile's warning, but several questions in the debate did address the host city of the debate, roiled by a lead-contaminated drinking water crisis.