[BREAKING OVERNIGHT] Trump Strikes Assad!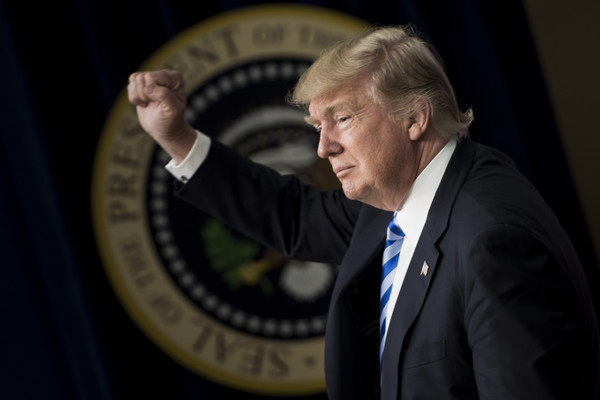 The United States fired 59 Tomahawk cruise missiles at Syria overnight in response to what it believes was a chemical weapons attack that killed more than 100 people.
At least six people were killed, Syria claimed, but the Pentagon said civilians were not targeted and the strike was aimed at a military airfield in the western province of Homs.
The action completed a policy reversal for President Donald Trump — who once warned America to stay out of the conflict — and drew anger from Damascus and its main ally, Russia.