But wait, there's more…FBI uncovers 15K undisclosed emails in Clinton probe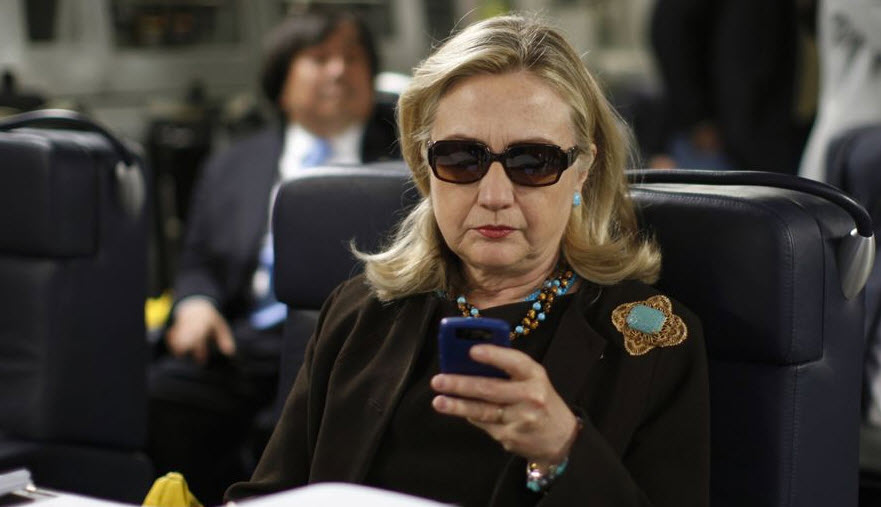 The FBI has uncovered almost 15,000 previously undisclosed documents sent directly to or from Hillary Clinton, State Department lawyers confirmed before a federal judge on Monday.
The documents were found during the course of the FBI's investigation into the Democratic presidential nominee's use of a personal email server during her time as secretary of State. The number is almost 50 percent more than the 30,000 work-related documents that Clinton's lawyers turned over to the State Department in 2014.
The agency has pledged to release the approximately 14,900 documents and State Department lawyers told District Judge James E. Boasberg on Monday that the agency is "prioritizing" the appraisal of the new emails.
But it remains unsettled whether the full set will be out before the presidential election on Nov. 8. Lawyers for the conservative watchdog group that has demanded the release have accused the agency of slow-walking the production.