Call the Wambulance: Disgraced DNC Chair Blames 'Voter Suppression' for Election Losses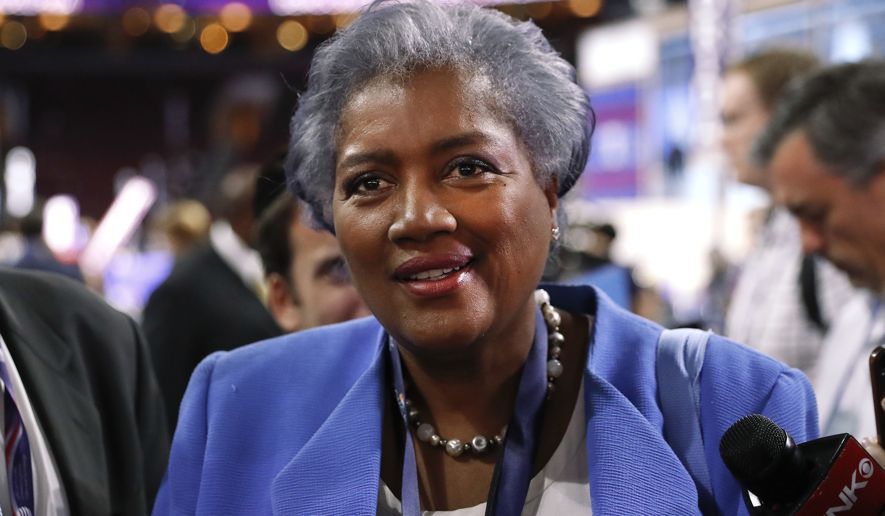 Democrats have a lot to be pleased with after this month's elections, interim party Chair Donna Brazile said Tuesday, pointing to small pickups in the House and Senate and Hillary Clinton's moral victory in the popular vote as evidence things aren't as grim as some have said.
Still, she said she's asked a new advisory group to study why Democrats failed to win the White House, and said another commission is looking at how to make the nomination process more reflective of party voters, rather than the superdelegates who dominate the process.
Ms. Brazile, who took over as chair after a scandal ousted her predecessor, Rep. Debbie Wasserman Schultz, said Democrats' chief problem this year was voter suppression. Ms. Brazile said that may have cost Democrats presidential vote victories in Wisconsin, North Carolina and Ohio.
"In many swing states, voter suppression succeeded in its ultimate, if unstated goal: diluting democracy through disfranchisement," she said in a post on Medium.com.
While many Democrats are reeling from the losses, which saw their party lose control of the White House and fail to regain control of either the House or Senate — despite bold predictions of both — Ms. Brazile said things aren't so bad.