Can't Recall After Her Fall! Hillary's Health Concerns Return From FBI Report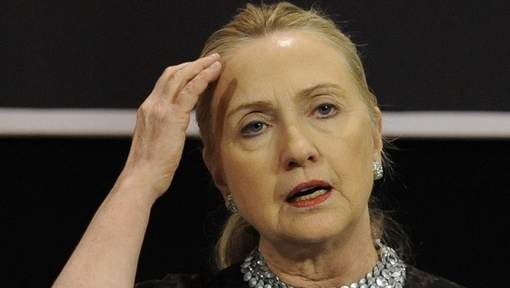 Hillary Clinton told the FBI she did not recall all the briefings she received on handling sensitive information as she made the transition from her post as U.S. secretary of state, due to a concussion suffered in 2012, according to a report released Friday.
The Federal Bureau of Investigation released a summary of the July 2 interview it conducted with the Democratic presidential candidate, as well as other details of its investigation into her use of a private email server while heading the State Department.
Clinton, who is challenging Republican Donald Trump for the White House in the Nov. 8 election, has been dogged by the fallout from her private email account for more than a year.
Republicans have repeatedly attacked Clinton over the issue, helping drive opinion polls that show many U.S. voters doubt her trustworthiness.
Clinton has said that in hindsight she regretted using a private email system while secretary of state.