Carson wins straw poll as conservatives focus on winning battle of ideas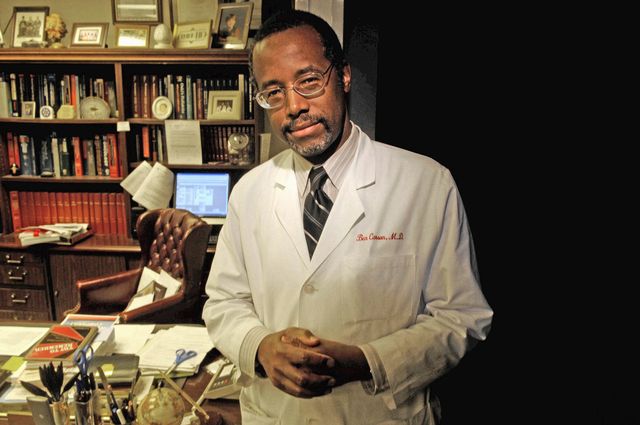 DENVER — Ben Carson won the Western Conservative Summit's annual presidential straw poll Sunday, capping a three-day extravaganza billed as the "rally on the right."
Mr. Carson took 22 percent of the vote, followed by Sen. Ted Cruz of Texas with 13 percent and former Alaska Gov. Sarah Palin with 12 percent. All three were speakers at the fifth annual conference, sponsored by the Centennial Institute and Colorado Christian University.
Other prominent conservatives who received votes included Louisiana Gov. Bobby Jindal, former New York Lt. Gov. Betsy McCaughey, Sen. Rand Paul of Kentucky, Rep. Paul Ryan of Wisconsin, Texas Gov. Rick Perry, Wisconsin Gov. Scott Walker and former Rep. Allen West of Florida.
The poll of 3,300 conference attendees wrapped up an event focused on how conservatives can win the battle of ideas in a culture that increasingly tilts toward progressives.
"What we have to do as conservatives is not just beat Republicans over the head and say, 'You've got to carry our message and vote for our bills.' We have to pave the road for them," said former Sen. Jim DeMint of South Carolina, who now heads the Heritage Foundation.