Christie narrowly leads in new 2016 GOP poll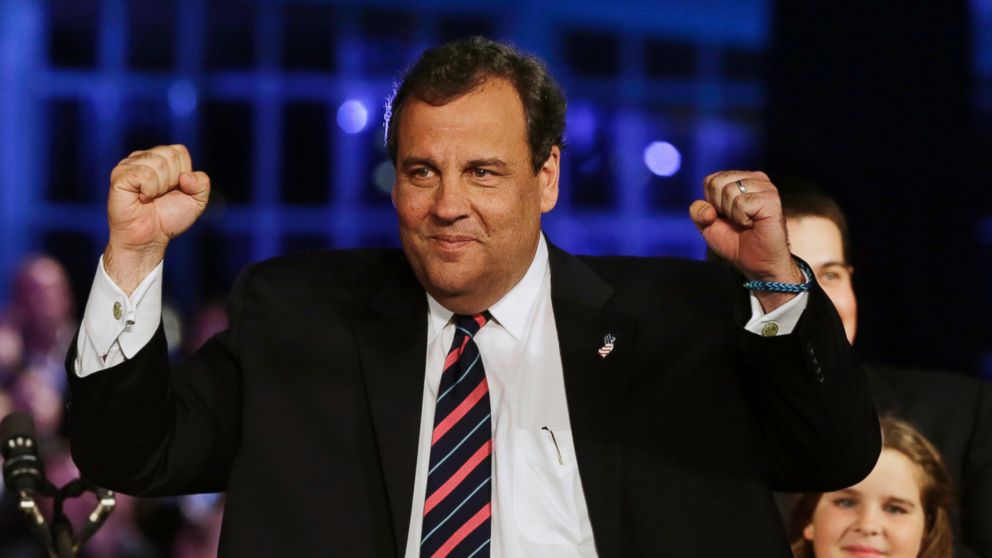 New Jersey Gov. Chris Christie is in a statistical dead heat for the GOP presidential nomination with former Florida Gov. Jeb Bush and Sen. Rand Paul (Ky.), according to a new poll.
A Fox News poll released Wednesday night found Christie pulling in 15 percent in a potential GOP primary. Bush and Paul each bring in 14 percent.
Christie's position is largely unchanged since the last time Fox polled the question in late December when the New Jersey governor garnered 16 percent.
Since then, he has faced questions about his involvement in the closures of toll lanes on the George Washington Bridge last year, which were closed down in an apparent act of political retribution against a local mayor who did not endorse Christie's reeelction bid.
Christie fired his deputy chief of staff after emails were released suggesting her involvement, but he has maintained he had no prior knowledge of the closure. An internal probe launched by lawyers hired by Christie found no evidence that he was involved.