Christie says bridge scandal won't affect presidential decision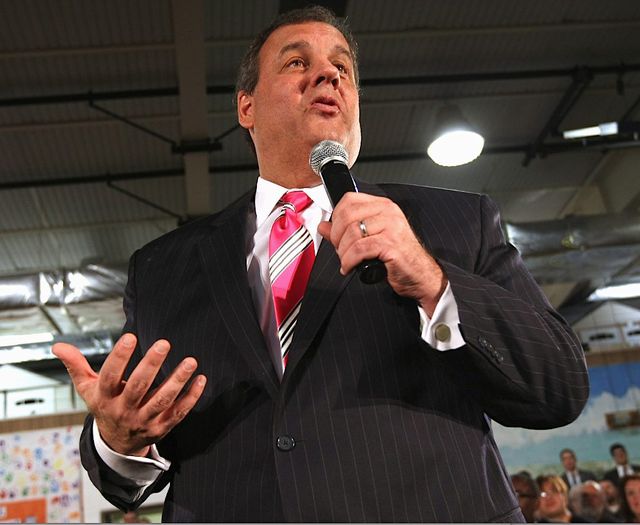 New Jersey Gov. Chris Christie said Friday that the bridgegate scandal won't affect his decision on whether to run for the GOP's presidential nomination in 2016, saying that's "simply not the way I would make a decision."
He said his polls will go up and down and that he will make decisions about his political future later, not based on his standing at this point.
"Not the ones now — they don't mean anything," he said at an afternoon press conference, called a day after his office released an extensive internal report that cleared him of having knowledge of the toll lane closings that snarled traffic near the George Washington Bridge.
The report found two top aides to Mr. Christie conspired to close the lanes down as political punishment to the Democratic mayor of Fort Lee, N.J., and found other aides knew about the lane closures but didn't know they were intended as political statements.
Mr. Christie said the report leaves him in the clear.