Christie to sign version of 'Dream Act' into law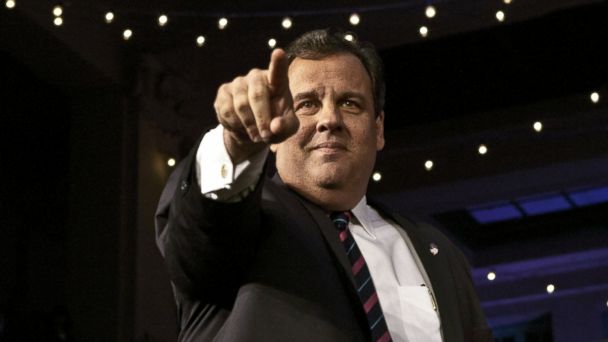 One month after winning his re-election campaign, Republican New Jersey Gov. Chris Christie said he would sign a version of the "Dream Act" into state law. The state Legislature is expected to vote Thursday afternoon on the agreement made with Christie, and the governor's office said he is ready to sign it.
The move will offer undocumented immigrant students in-state tuition, but will not allow them to receive state financial aid.
"I want to work it out, because I want this to happen for the young men and women in this state," Christie said in a press conference last week. "But I won't be taken to the cleaners, so let's all be fair with each other. You want compromise? Let's compromise. Let's be smart."
The governor garnered 51 percent of the Latino vote in his re-election bid last month. He promised in October to take up the issue.
"I believe that every child should be given the opportunity to reach their God-given potential. That's a moral requirement," Christie said Oct. 12 to the Latino Leadership Alliance of New Jersey. "And we need to work together to make sure that that happens. We need to make sure that we continue to work on the issues that will make those children believe that they have a bigger and brighter future. We need to get to work in the state Legislature on things like making sure there's tuition equality for everyone in New Jersey."