Clinton campaign, DNC funded firm behind 'Trump dossier'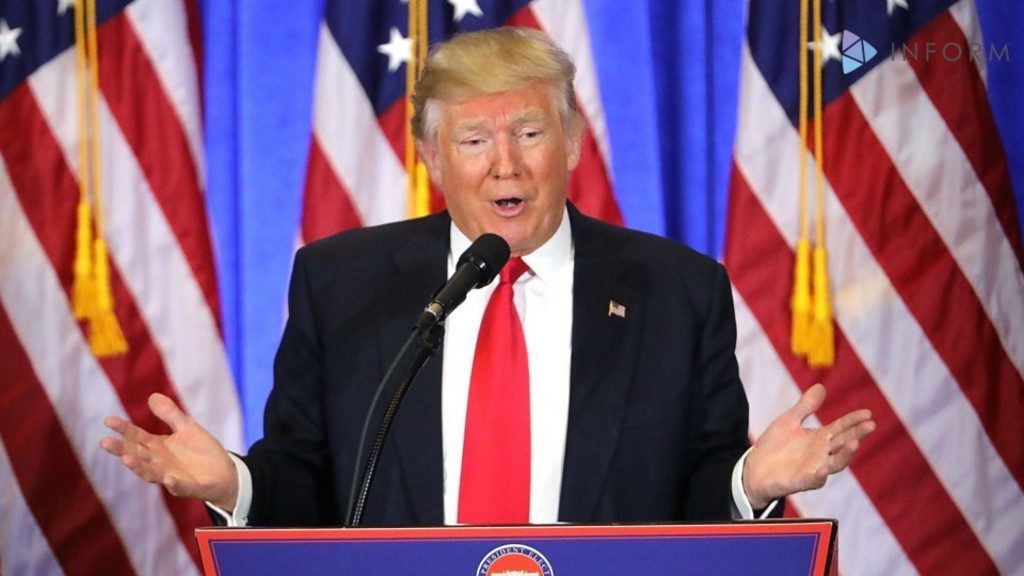 Hillary Clinton's campaign and the Democratic National Committee helped fund the research that resulted in the so-called "Trump dossier" that contained scandalous material tying President Trump to Russia, according to a report Tuesday.
Fusion GPS, a Washington opposition research firm, was hired by the Clinton campaign and DNC lawyer Mark Elias to oversee the research, the Washington Post reported citing unnamed sources. Fusion GPS then hired former British intelligence officer Christopher Steele, who wrote the dossier.
Elias and Perkins Coie, his law firm, hired Fusion GPS in April 2016 to do research for the Clinton campaign and the DNC. Fusion GPS had already been conducting research on Trump during the Republican primaries, funded by an unknown Republican client.
The Clinton campaign and the DNC financed Fusion GPS's research up until just days before the Nov. 8 election.