Clinton Foundation files 4 years of amended tax returns to fix errors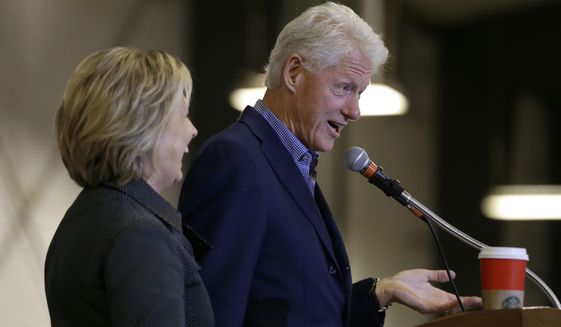 The Clinton Foundation has voluntarily filed four years of amended tax returns after an error was brought to the organization's attention.
"In addition to filing our 2014 Form 990, after a thorough review, the Foundation has decided to voluntarily amend its returns for 2010, 2011, 2012 and 2013. This review was the result of an error in the first three of those years being brought to our attention," Clinton Foundation President and CEO Donna Shalala wrote in a letter to supporters.