Clinton has delegates to win Dem nomination, AP reports; Sanders questions tally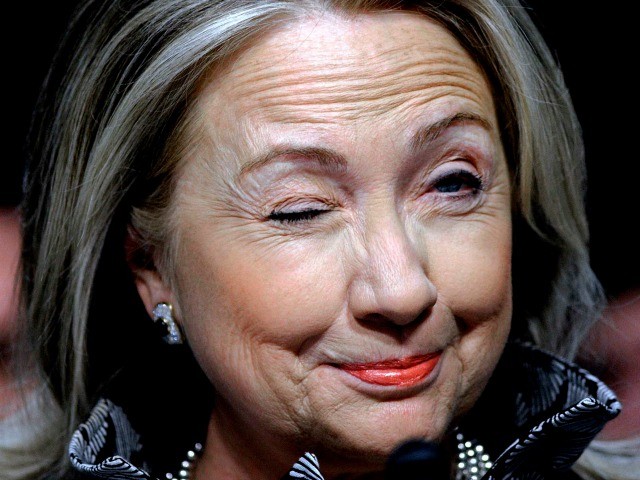 Hillary Clinton has earned enough delegates to clinch the Democratic presidential nomination, according to an Associated Press count released Monday night – an assessment swiftly challenged by primary rival Bernie Sanders' campaign.
The AP released its updated tally, showing the former secretary of state winning enough delegates to become the first woman to top a major party's presidential ticket, on the eve of the last major day of primary voting.
The AP said Clinton reached the 2,383 delegates needed to become the presumptive Democratic nominee with a weekend victory in Puerto Rico and late burst of support from superdelegates. Those are party officials and officeholders, many of them eager to wrap up the primary, free to support whichever candidate they want.
Clinton touted the news at a Long Beach, Calif., campaign event, saying the campaign is now on the "brink of a historic … unprecedented moment." But even she stressed that six states are yet to vote on Tuesday and urged supporters to cast their ballots for her in those contests.
The six states to vote Tuesday include New Jersey, North Dakota, New Mexico, Montana, California, and South Dakota.