Clinton interviewed by FBI as part of email server investigation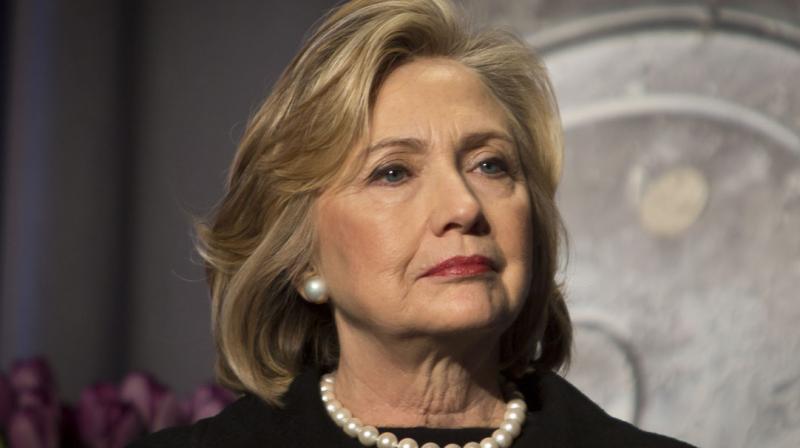 Hillary Clinton was interviewed by authorities Saturday about the ongoing investigation into her email server, her campaign said.
"Secretary Clinton gave a voluntary interview this morning about her email arrangements while she was Secretary," Clinton campaign spokesman Nick Merrill said in a statement.
"She is pleased to have had the opportunity to assist the Department of Justice in bringing this review to a conclusion. Out of respect for the investigative process, she will not comment further on her interview."
A campaign aide said the meeting took place at FBI headquarters in Washington and lasted about three and a half hours.